New WhatsApp Features Are Coming to Android and iOS Devices
A new version of WhatsApp is about to hit Android and iOS devices, labeled 2.21.9.3. The latest update has hit the Google Play Beta Program for testing since it's still under development. While we don't have full details of what all the new features will be, there's a hint of one that involves photo and video content.
As soon as the new Whatsapp update is installed, image and video content will no longer remain in your chat once you view them. The content will self-destruct after a few seconds, which means you'll no longer have access to them. You'll have to screenshot any that you want to keep.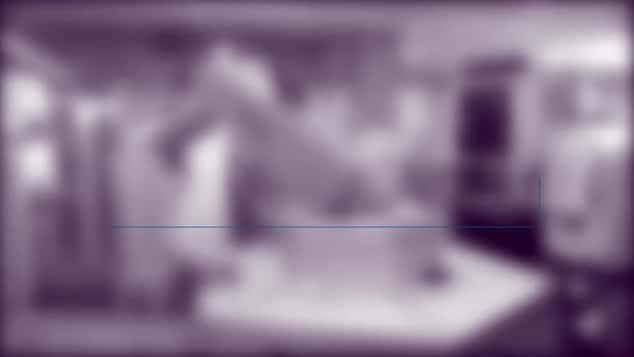 If you're a member of Signal and SnapChat, this feature may seem familiar. It may be that WhatsApp introduced this function after people complained about the new Privacy Policy update whereby details and content may be shared with third parties. No release date has been announced yet, but you should release an alert as soon as it's available.